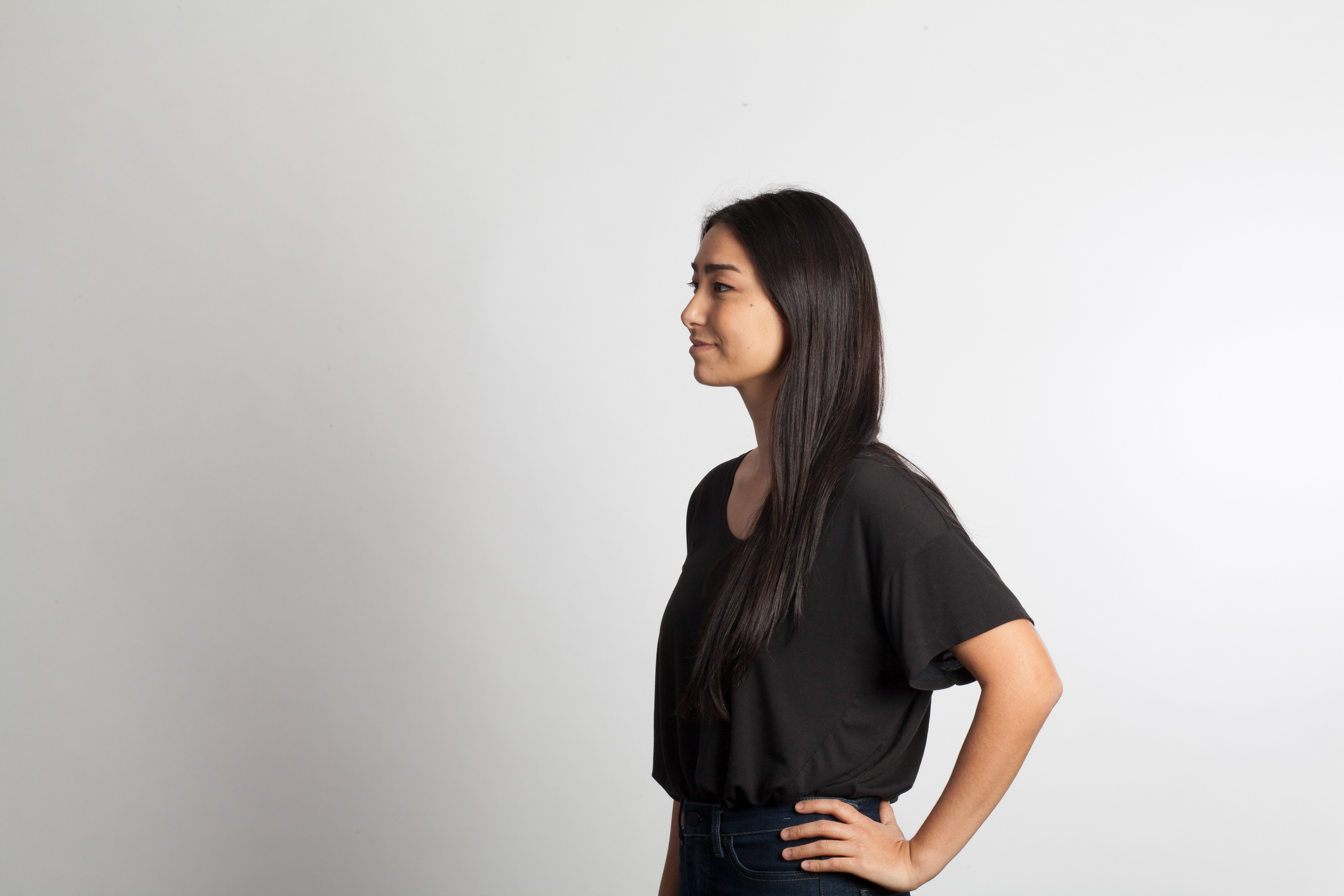 Hello! My name is Melissa Miyamoto-Mills (MMM, triple M, M-cubed, @melissamthree) and I am a visual and motion designer based in San Francisco, California. I am trained as a multi-disciplinary designer with a Bachelors of Architecture from UC Berkeley and a Masters of Science in Communication Design from Pratt Institute, New York.
My focus is visual communication including but not limited to branding (print and digital), motion graphics (primarily in Adobe After Effects), and interactive design. I am a concept-driven designer who loves to work in the details, and I am most happy when working in diverse teams including architects, engineers, artists, designers and programmers. 
While in New York I had the pleasure of interning with the talented folks at

HUSH studios in Dumbo where I played a hand in projects for Nike, Viacom, Yahoo/Tumblr, Zaha Hadid and Uber, creating motion graphics for branded experiences. Since moving back to the Bay Area I've pushed pixels and eased keyframes at Office and MetaDesign

 for brands like Google and Wee Society. If you like my work, please don't hesitate to get in touch, I'd love to collaborate.