A social media board created for the entrance of the Viacom office in Times Square. HUSH created two skins that rendered two very different visual appeal, 3D or flat, using the same motion. 
Client: Viacom
Design Agency: HUSH
Creative Director: Jodi Terwilliger
Lead Designers: Ross McCampbell
Role: Design/Animation Intern, Compositor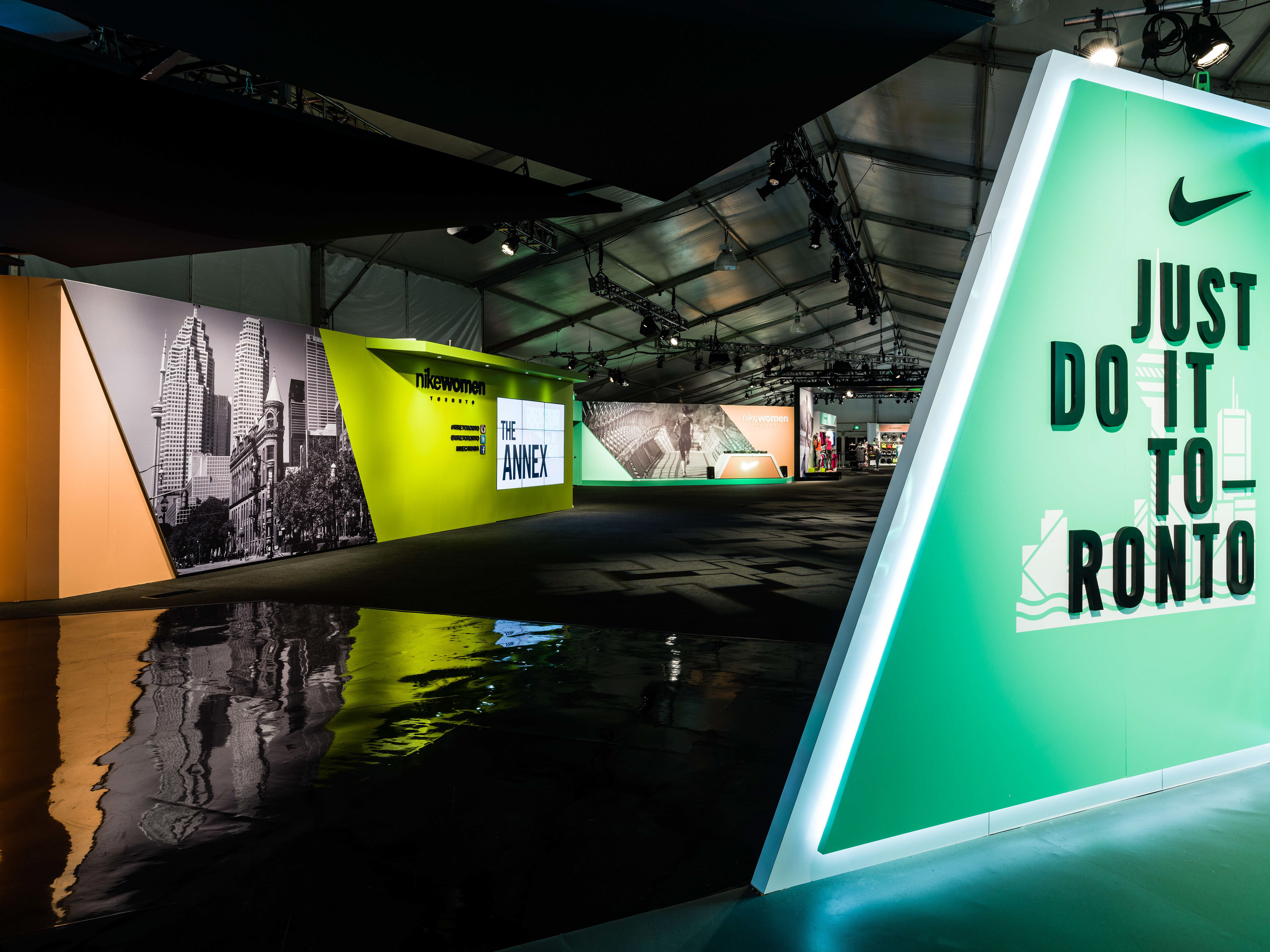 A quick edit of the motion graphics I helped create for the social media board for the Nike Women's Marathon Pavilion in Toronto in 2015. Participants could take photos at the packet pick up pavillion and be featured on the live social feed by using #NIKETORONTO. Icons representing areas of Toronto were provided by the client, the animation, composition, and call to action executed by HUSH. Architectural design and photos by

Theo Nguyen

.
Client: Nike
Design Agency: HUSH
Creative Director: Jodi Terwilliger
Lead Designers: Ross McCampbell
Role: Design/Animation Intern, Compositor